Best Bamboo Mattresses 2019

This guide will tell you everything you need to know about bamboo mattresses.

Including:
Why you need one

What to look for when buying

The best bamboo mattresses to buy in 2019

So if you are curious why everyone wants a bamboo mattress these days, read on!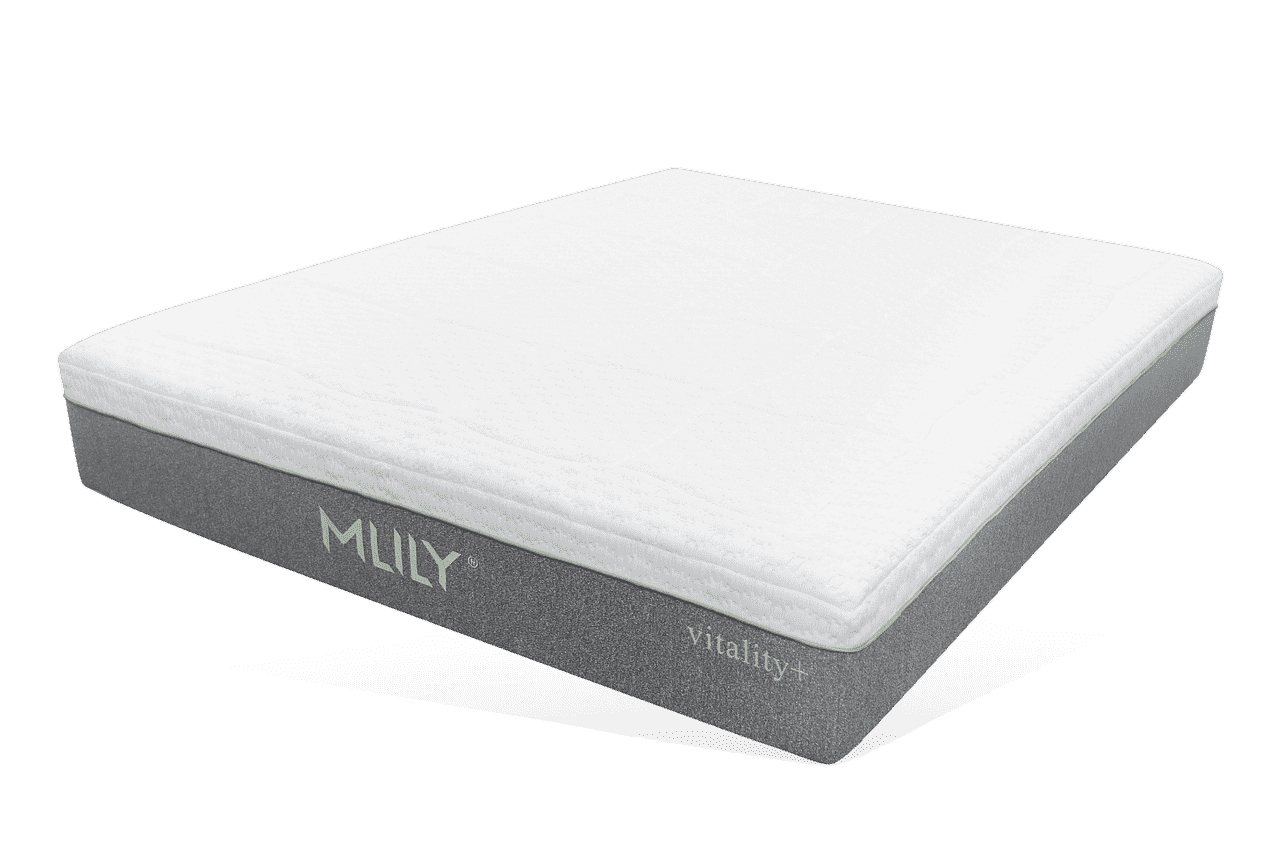 You're here because you want to purchase a high-quality bamboo mattress.

With all the options out there, you're not sure which one will get you your dream sleep.

That's where we come in.

If you're looking for the best sleep of your life while staying on budget, look no further than the Night Therapy Memory Foam Mattress.

If budget isn't as large of a concern, we'd recommend the Lucid Plush Bamboo Charcoal Bed.

Now that you have our expert recommendations, let's jump right into why bamboo mattresses are the way to go.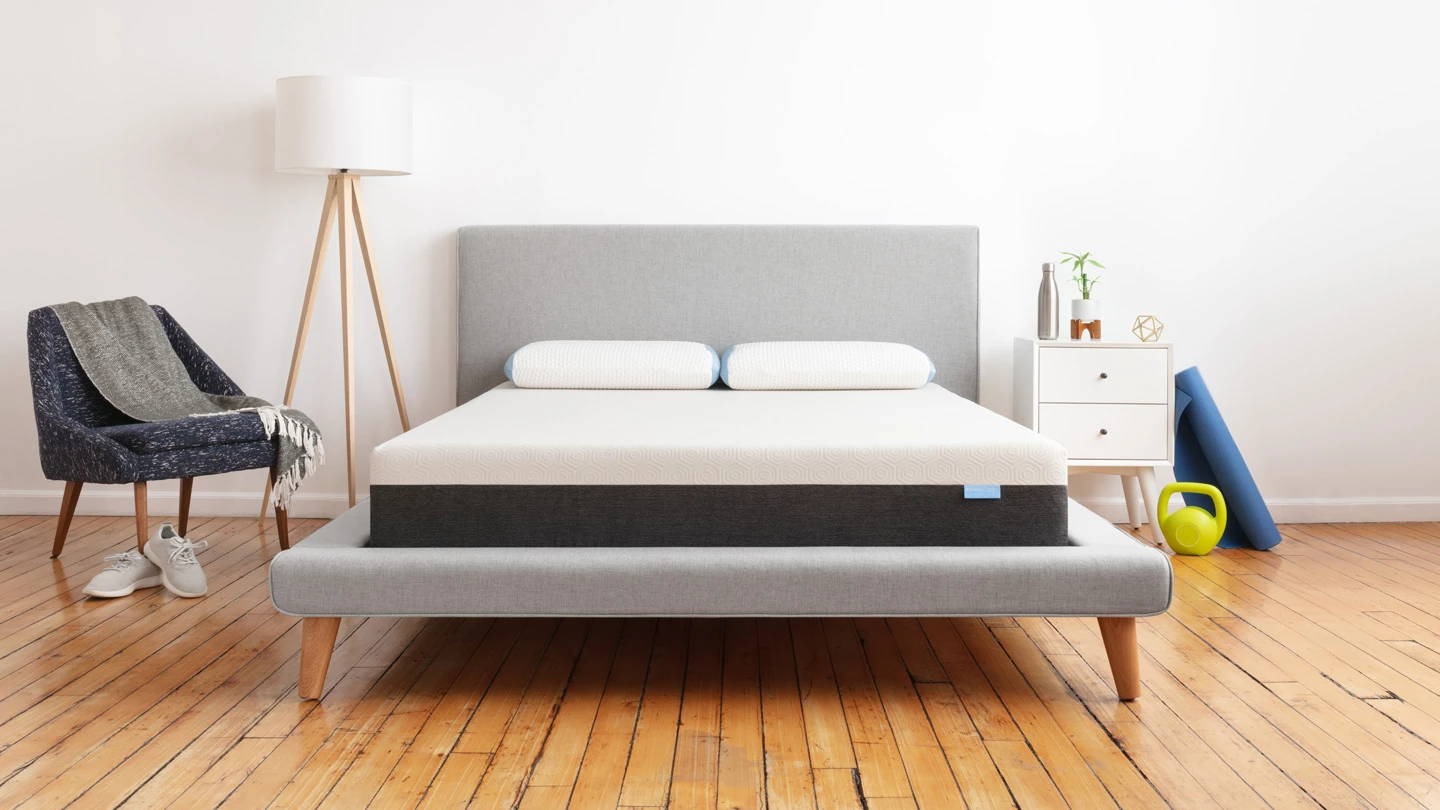 So...Why Do I Need a Bamboo Mattress Again?
In this section, you'll learn the essentials of what makes bamboo mattresses awesome!

Bamboo has many unique characteristics that separate it from other materials, making it ideal for mattresses.

From the many health benefits of bamboo to its eco-friendliness, you'll rest easy knowing you bed is actually good for the planet.

Let's get started.
Bamboo mattresses are an excellent option compared to typical memory foam mattresses. In addition to being far more stylish, memory foam mattresses contain PVC and other chemicals that create their low-resilience.
One significant downside of owning a memory foam mattress is their tendency to sag from repetitive use over time. As a result of this, more substantial body types can sink further into their beds, leading to discomfort.
The aforementioned chemical application during foam mattress assembly can lead to gas and toxic odors leaking from the mattress. There's a spectrum of memory foam mattresses, with lower-priced products tending to lead to increased consumer discomfort.
Bamboo mattresses provide consumers with a sleeping surface that mitigates some of the major concerns consumers voice when discussing the best mattress to purchase.
The foundation of a bamboo mattress is predicated on its assembly using natural grass bamboo to fill the mattresses' memory foam. Creators of a bamboo mattress place bamboo over ventilated gel memory foam to create a multi-layered, breathable sleeping surface.
Bamboo is known for being the following:
Anti-Bacterial
Anti-Microbial
Anti-Fungal
This is the kind of nasty stuff that grows on normal mattresses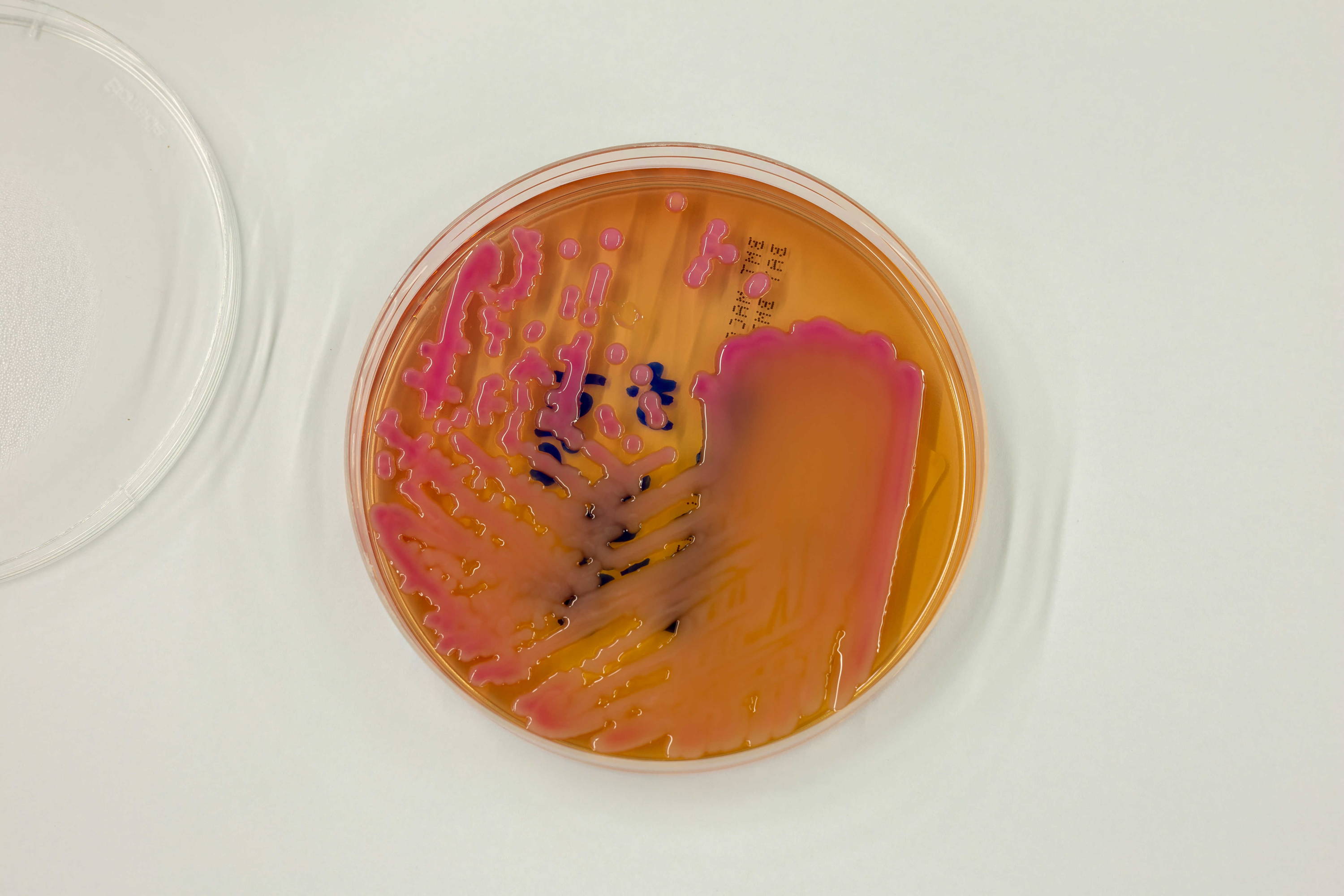 Unlike a plain memory foam mattress, a bamboo mattress does not call for chemical treatment. Bamboo grows naturally at an accelerated rate which negates the need for increased human interference during assembly.
Since chemicals are not present during the assembly of bamboo mattresses, you can forget about the emittance of nasty chemical odors that may occur through owning a memory foam mattress.

With the healthy mixture of bamboo and memory foam, bamboo mattresses help provide those with neck and back pain relief in the body's pressure points. The combination of bamboo with memory foam supports the bed to adapt to the curves of your body, helping reduce the possibility of backache.

Pressure doesn't exist solely in specific spots on the body. Rather, bodies retain a more general sense of stress if a person is overly tired from being on their feet. The adaptability and contour of a bamboo mattress serves to relieve the general sense of tiredness a person can face through their occupation or general daily activities.
Plus, if you ever run into any technical SEO problems, you're going to be completely lost.

But when you at least know the basics of HTML, optimizing your site gets A LOT easier.
With seemingly unlimited options available in today's mattress market finding the right one for you can be extremely challenging.

Overall, bamboo mattresses serve as a more eco-friendly option with increased ergonomic features when compared to a standard memory foam mattress. The plethora of model specifications available will allow you to select a bamboo sleeping surface that is most fitting to your style of sleep.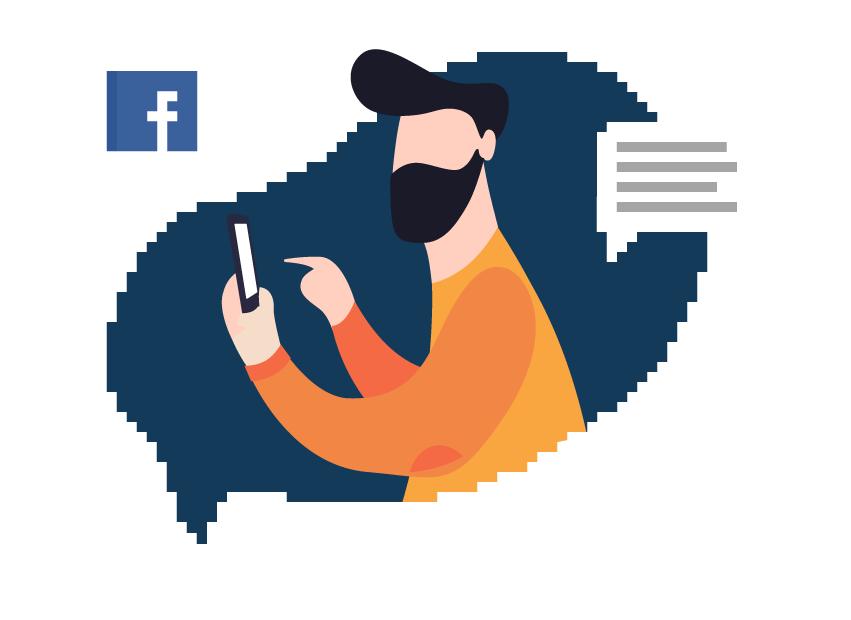 I hope this guide helped show you what brands are worth considering.

And now I'd like to hear what you have to say:

Which Bamboo mattresses have you tried?
Which of these mattresses appeals to you most and why?

Let me know by leaving a quick comment below right now.